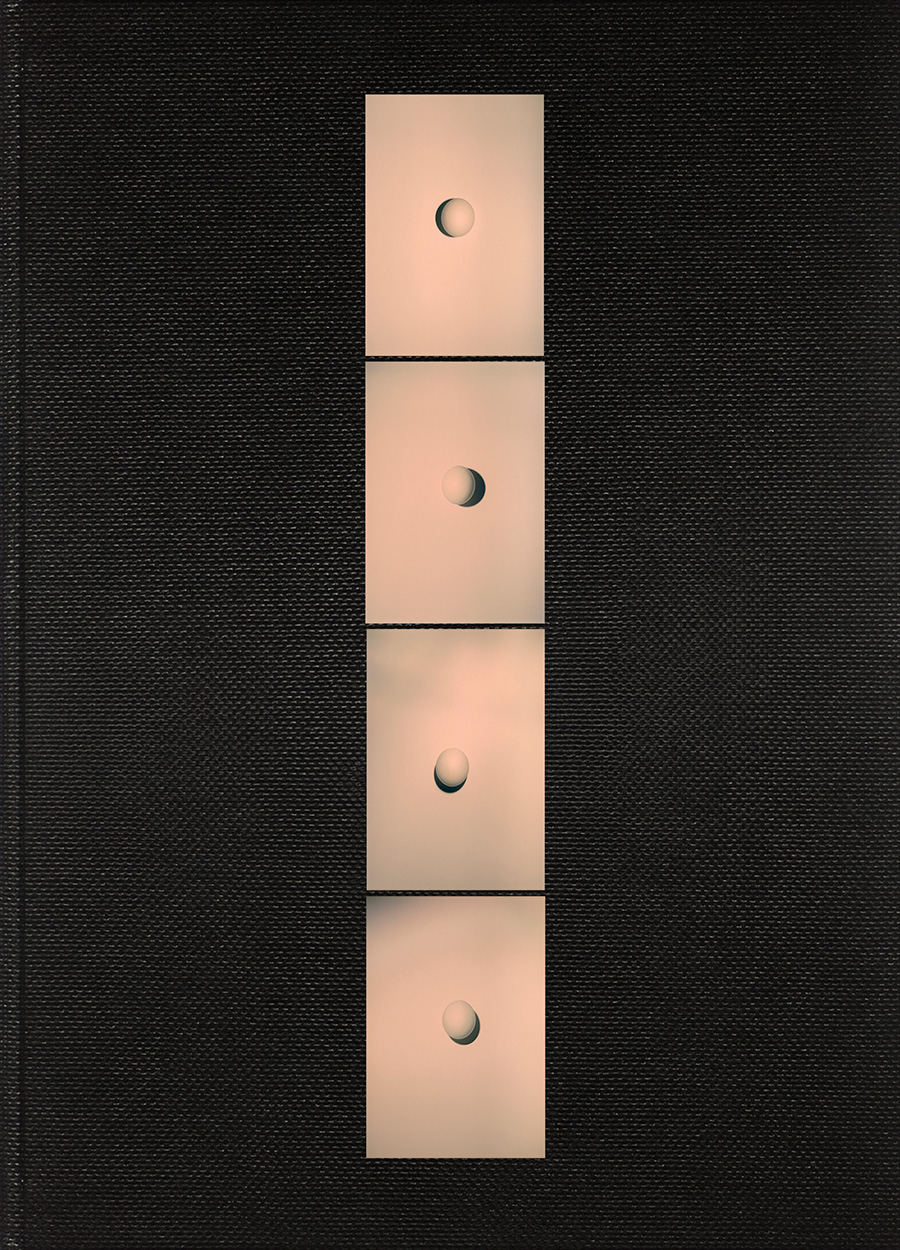 May 2017
Steidl Verlag is a leading publisher specialized in contemporary photography and visual art.
Wild Window has been announced in the spring summer catalogue of publishing house.
Link:
https://steidl.de


May 2017
Hidden Paper has been invited for the exhibition LES NOUVEAUX ENCYCLOPÉDISTES During Fotografia Europea 2017.
The exhibition, curated by Joan Fontcuberta, focus on the meaning of the images in our epoch.
Link: http://www.fotografiaeuropea.it/fe2017/mostra/les-nouveaux-encyclopedistes/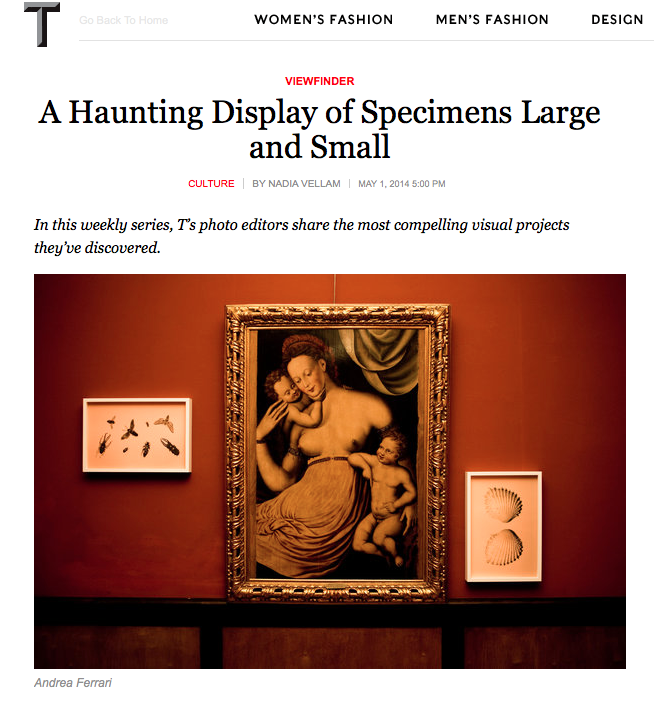 May 2014
The New York Times – T Magazine
T's photo editors chosed Wild Window as the most compelling visual projects they've discovered.
LINK: http://www.tmagazine.blogs.nytimes.com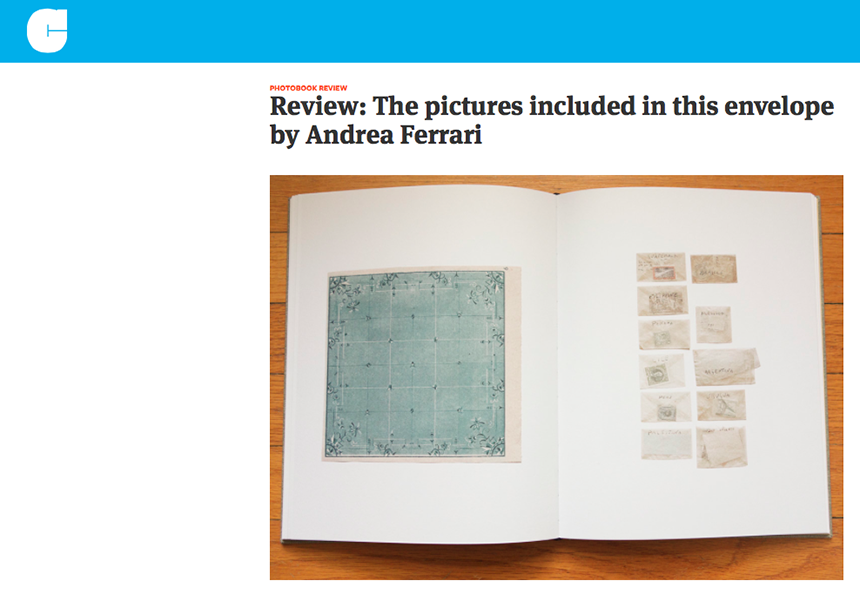 May 2014
COSCIENTIUS
book review about The pictures included in this envelope
LINK: http://www.cpphmag.com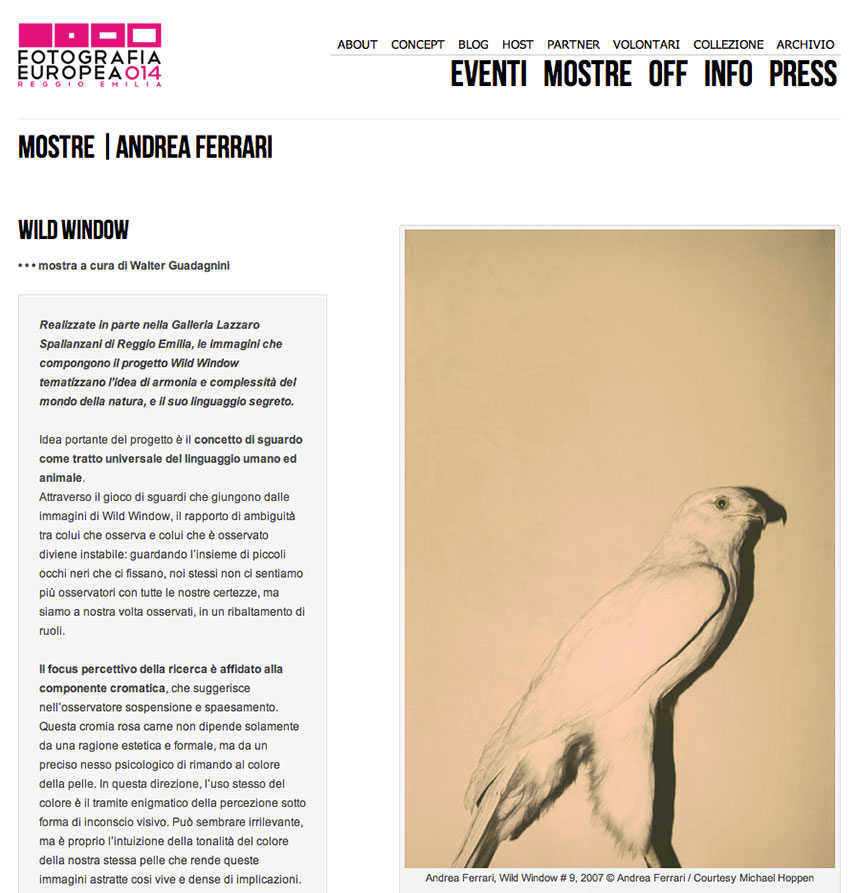 FOTOGRAFIA EUROPEA has become a key event on the national
and international photography calendar and in 2014, the theme will be
Seeing. An infinite gaze. The series of exhibitions, installations and meetings
will explore the gaze, starting from the work and teaching of Luigi Ghirri,
the Italian master. Andrea Ferrari's Wild Window (curated by Walter Guadagnini)
will be showcased for the first time in Italy as part of this event.
LINK: http://www.fotografiaeuropea.it/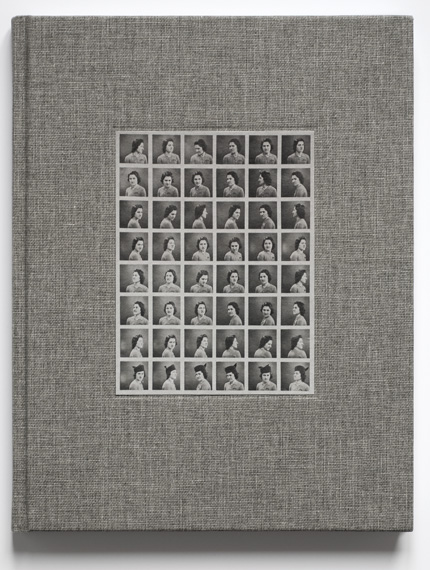 May 2014
THE PICTURES INCLUDED IN THIS ENVELOPE
Is one of the titles selected for
"Senza meta, il libro come pensiero fotografico",
an exhibition curated by Elio Grazioli for Fotografia Europea 2014.
LINK: http://www.fotografiaeuropea.it/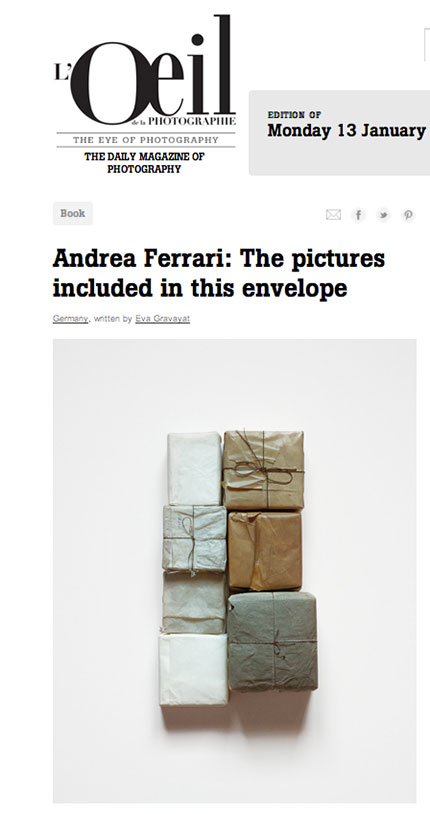 January 2014
L'OEIL DE LA PHOTOGRAPHIE
Review The pictures included in this envelope
LINK: http://www.loeildelaphotographie.com/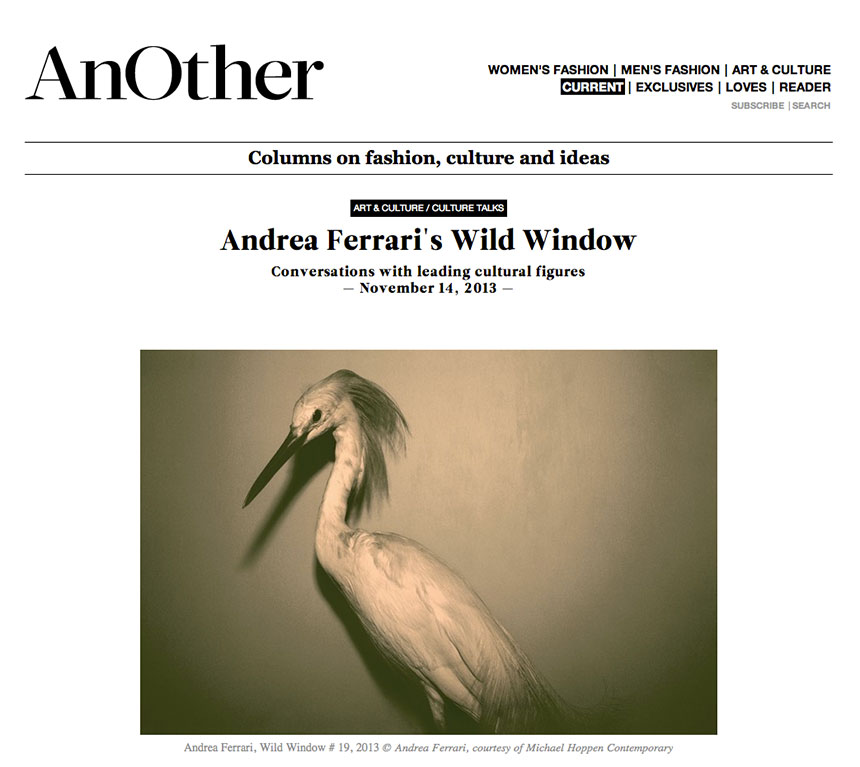 November 2013
ANOTHER MAGAZINE
Dedicates a large interview above Wild Window
in occasion of Paris Photo show at Michael Hoppen
LINK: http://www.anothermag.com/

THE SUNDAY TIMES MAGAZINE / SPECTRUM
Present a selection from Wild Window body of work

---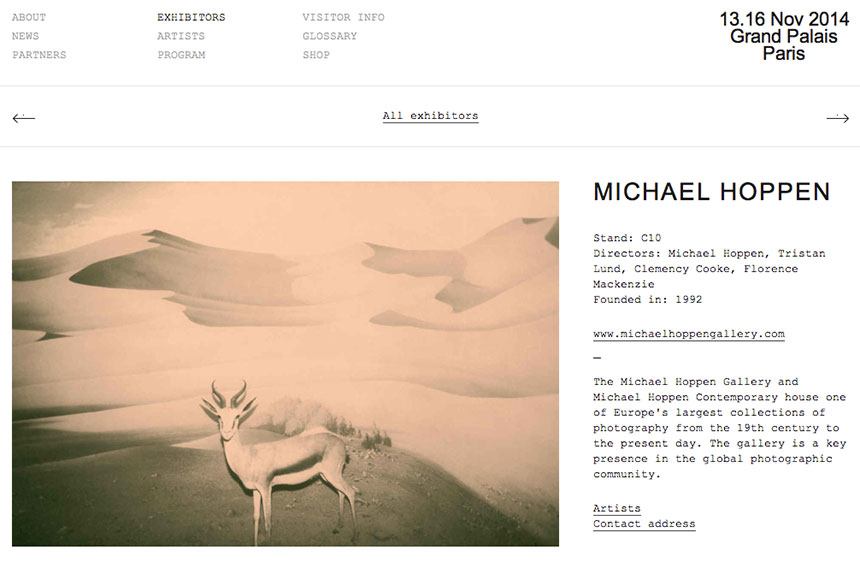 November 2013
MICHAEL HOPPEN GALLERY
Presents a selection of photographs from
Wild Window at Paris Photo 2013
LINK: http://www.parisphoto.com/


November 2013
PHOTOMONITOR
Wild Window
LINK: http://www.photomonitor.co.uk/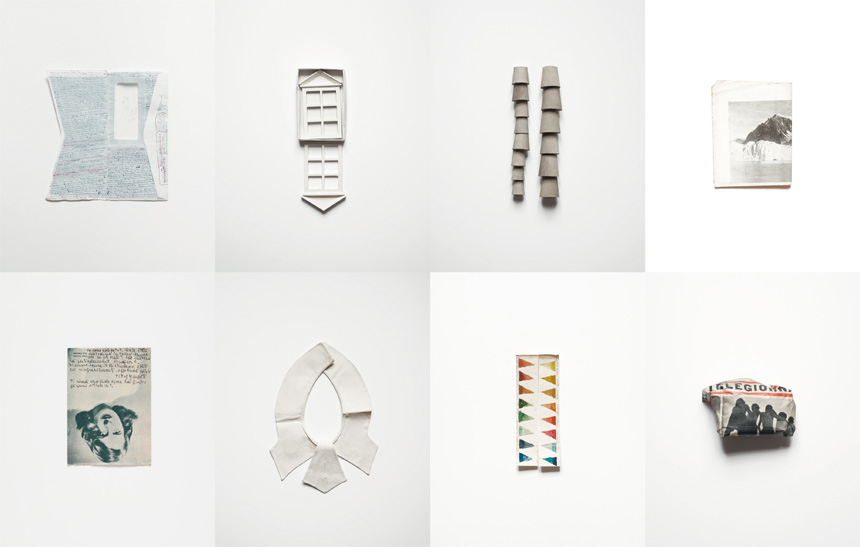 November 2013
THE PICTURES INCLUDED IN THIS ENVELOPE
Published by Kehrer Verlag, will be presented
at Paris Photo 2013
LINK: http://www.artbooksheidelberg.de/

---
April 2013
WILD WINDOW have been published
In Tar Magazine within a photographers
selection by Gallerist Michael Hoppen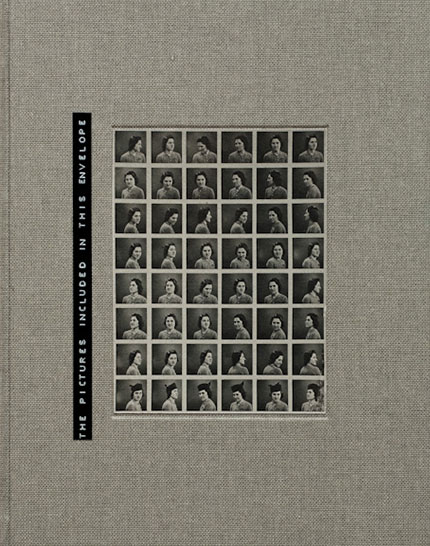 April 2013
THE PICTURES INCLUDED IN THIS ENVELOPE
Is shortlisted for the Kassel Dummy Award 2013
LINK: http://2013.fotobookfestival.org/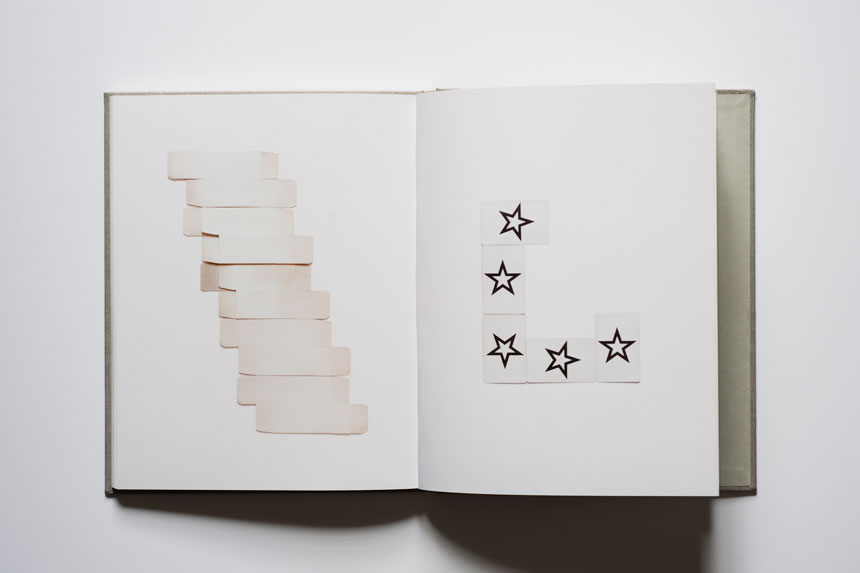 February 2013
THE PICTURES INCLUDED IN THIS ENVELOPE
Is shortlisted for the European Publishers Award
LINK: http://www.artbooksheidelberg.com/html/en/epap/shortlist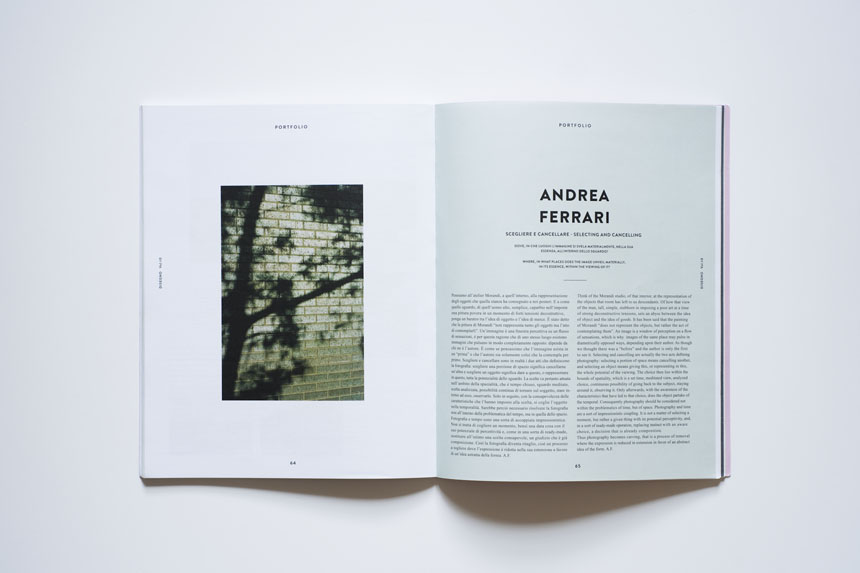 April 2012
DISEGNO MAGAZINE, the new italian magazine
Dedicated to design and visual research, present
a selected portfolio from Andrea Ferrari work